Successful projects are built from the ground up and CMT can provide services on a project ranging from a retail center to a 10+ story high rise building and everything in between.
This requires a comprehensive geotechnical and geologic evaluation of the soil conditions at a site to ensure proper risk mitigation and constructable solutions are integrated into the project design.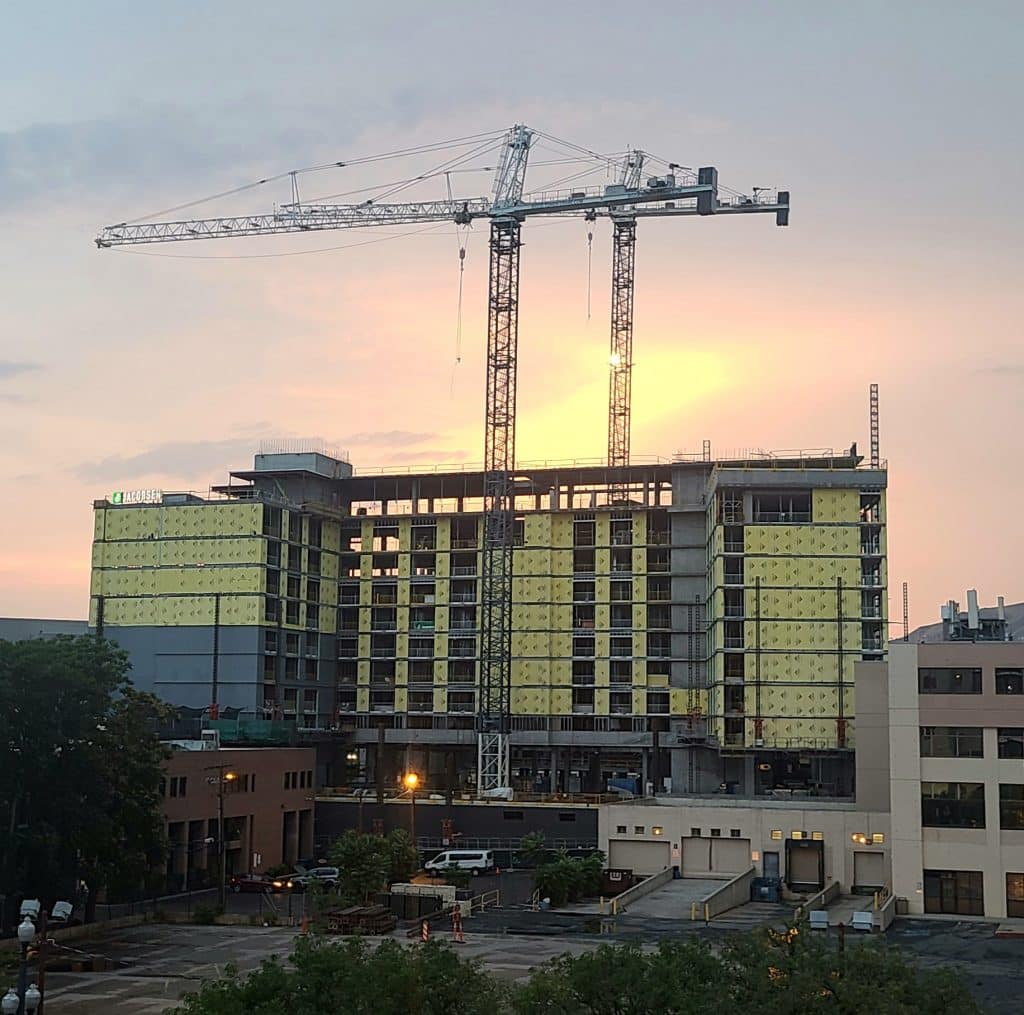 CMT Technical Services is an industry leader in geotechnical and geologic evaluations for a diverse range of projects in a wide variety of challenging soil conditions and site settings.
With our extensive experience in evaluating geologic hazards and problematic soils, we can work with our industry partners to provide constructable solutions to challenging issues, while striving to create value for the project through our recommendations.
REQUEST A BID/QUOTE
For more information and to discuss a potential partnership, please request a quote on your project and we will get back to you shortly.
We look forward to speaking with you.