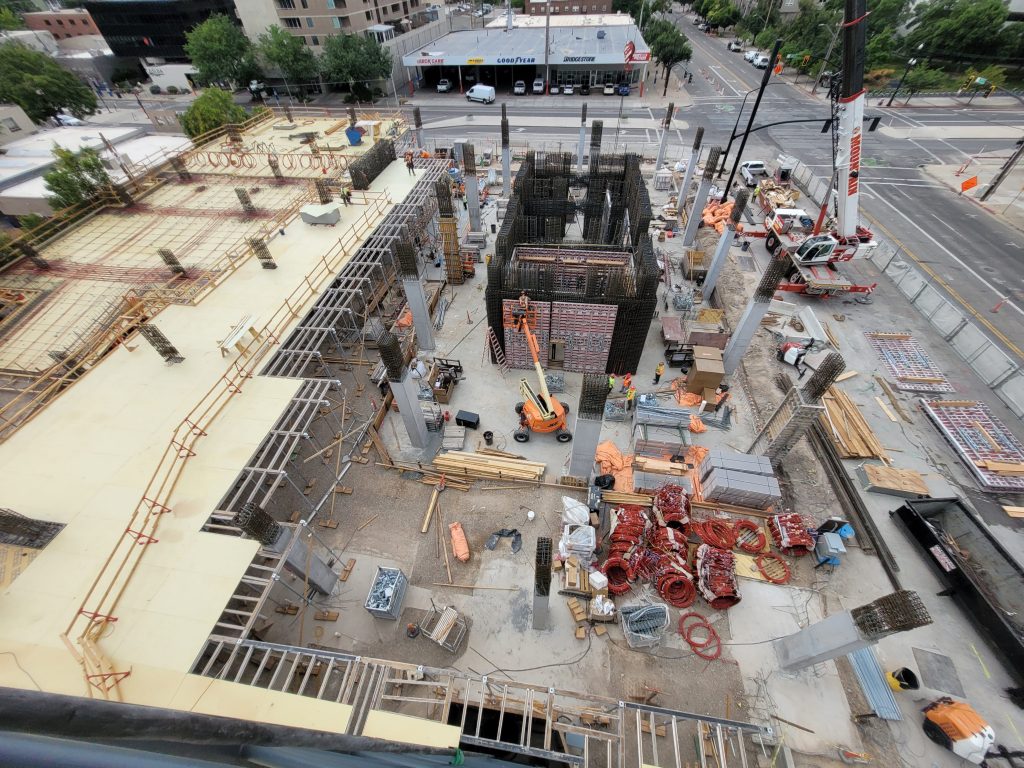 This 31 story tower will replace the existing Broadway Place. It will bring 359 residential units to the area on 26 of the 31 stories, leaving 5,800 square feet of space for ground-floor retail and 359 parking stalls on four stories above ground.
SERVICES RENDERED:
Geotechnical
Environmental
Civil Engineering
Pavements Engineering
Surveying
Construction Management
Laboratory Testing
Materials Field Testing
Special Inspections
Specialty Labs
Inorganic Chemistry
Calibration Services
Binder & Emulsions
Concrete Petrography
REQUEST A BID/QUOTE
Let's partner together on your project.
For more information and to discuss a potential partnership, request a quote on your project, and we'd love to get back to you.