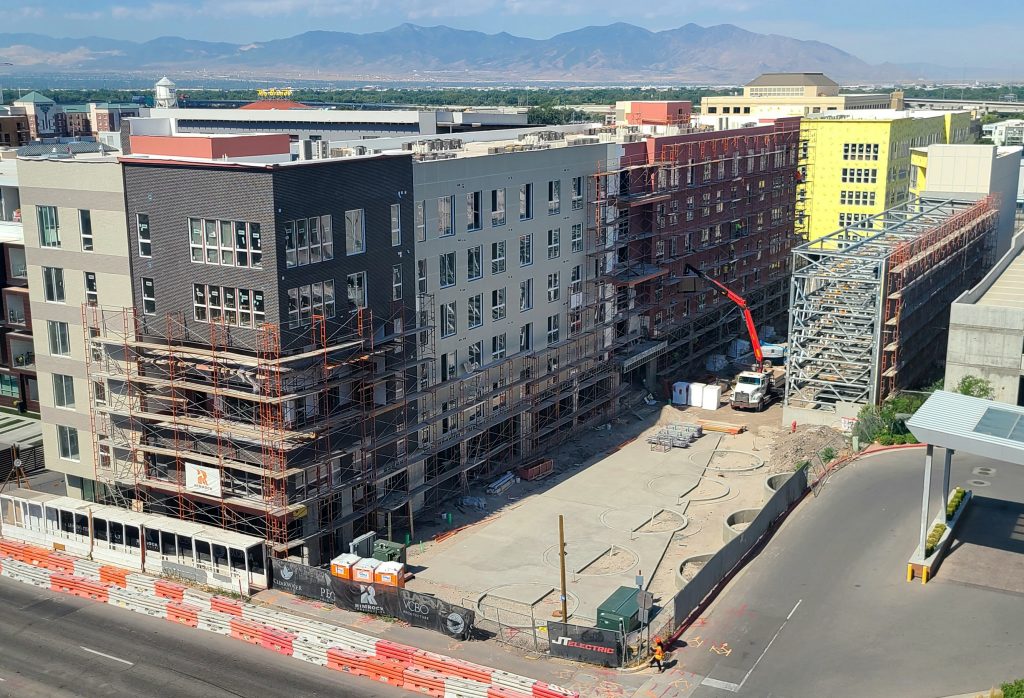 The project includes three mixed-use buildings and a parking structure. The three mixed-use buildings will also front a pedestrian walkway, several plazas and a small through-street and will total 223,220 square feet. The buildings will have combined 183 residential units. The parking structure will include 214 parking stalls, 63 of which utilize the City Lift automated parking appliance.
A smaller building will be just north of the larger two buildings and will be three stories with four, two-bedroom units.
SERVICES RENDERED:
Geotechnical
Environmental
Civil Engineering
Pavements Engineering
Surveying
Construction Management
Laboratory Testing
Materials Field Testing
Special Inspections
Specialty Labs
Inorganic Chemistry
Calibration Services
Binder & Emulsions
Concrete Petrography
REQUEST A BID/QUOTE
For more information and to discuss a potential partnership, please request a quote on your project and we will get back to you shortly.
We look forward to speaking with you.