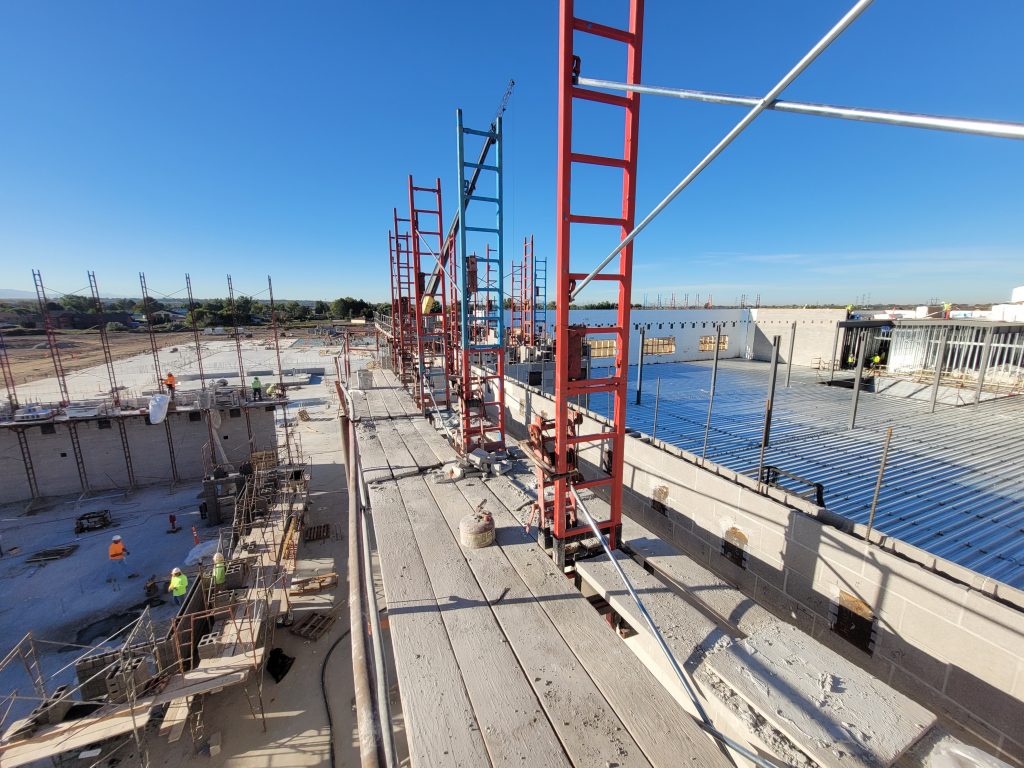 Construction of a new Junior High School in the West Haven area with the plans to expand the gym facilities to provide more access to the community. Construction started in 2022 and is anticipated to be completed by 2024 school year.
SERVICES RENDERED:
Geotechnical
Environmental
Civil Engineering
Pavements Engineering
Surveying
Construction Management
Laboratory Testing
Materials Field Testing
Special Inspections
Specialty Labs
Inorganic Chemistry
Calibration Services
Binder & Emulsions
Concrete Petrography
REQUEST A BID/QUOTE
For more information and to discuss a potential partnership, please request a quote on your project and we will get back to you shortly.
We look forward to speaking with you.