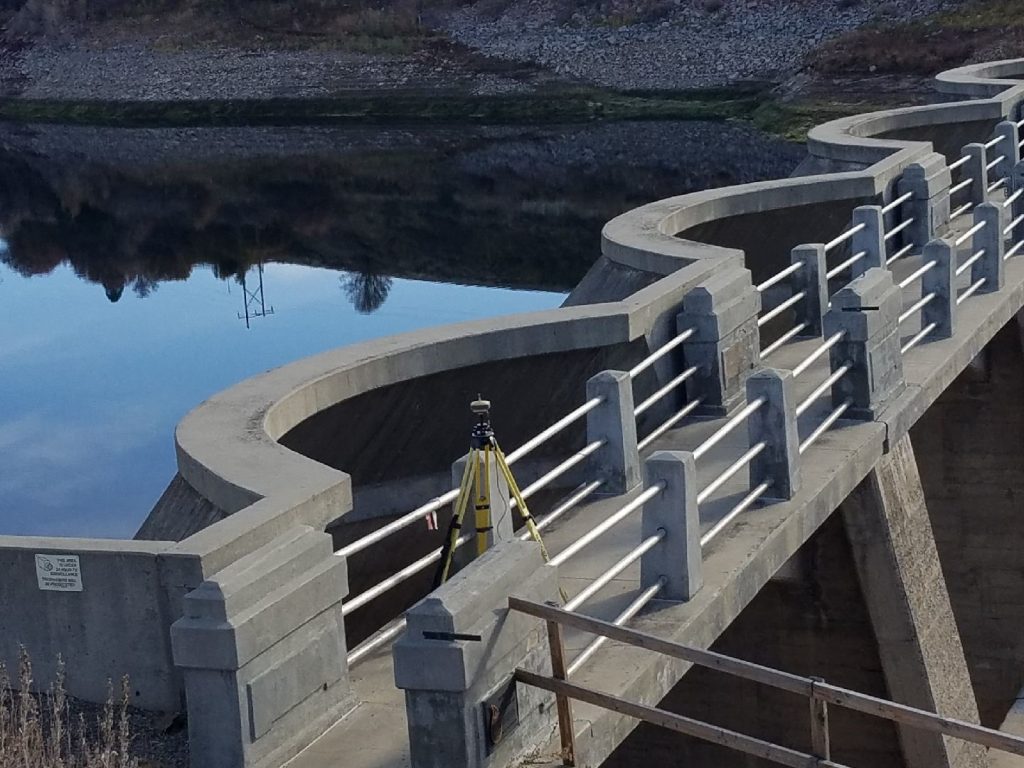 Reconstruction of an existing dam which was built in the early 1900s. The project consisted of an earth cofferdam on the inside of the reservoir area which will follow by additional rehabilitation work. The work is critical due to a leaking lower outlet and to install a liner to waterproof the lower part of the upstream face of the dam.
SERVICES RENDERED:
Geotechnical
Environmental
Civil Engineering
Pavements Engineering
Surveying
Construction Management
Laboratory Testing
Materials Field Testing
Special Inspections
Specialty Labs
Inorganic Chemistry
Calibration Services
Binder & Emulsions
Concrete Petrography
REQUEST A BID/QUOTE
For more information and to discuss a potential partnership, please request a quote on your project and we will get back to you shortly.
We look forward to speaking with you.