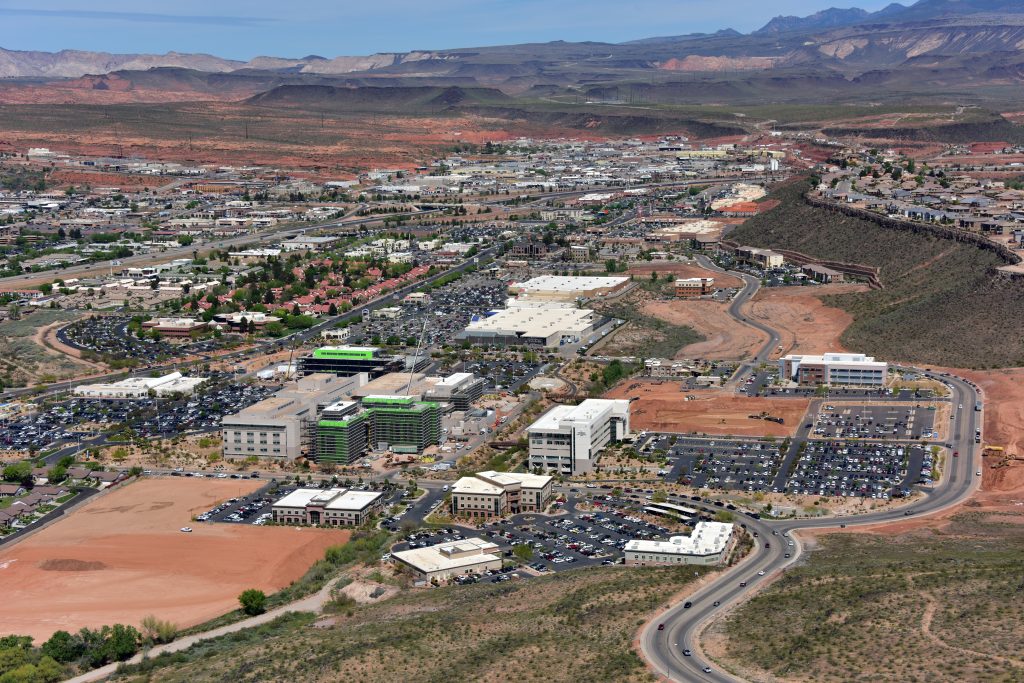 Construction of a new 270,000 square foot addition to the existing Medical Facility. The new facility features two towers with state of the art neonatal intensive care unit. The new towers add more than 400,00 square feet to the existing facility. In addition to the new towers, an 80,000 square-foot facility to be constructed to house cancer care and research.
SERVICES RENDERED:
Geotechnical
Environmental
Civil Engineering
Pavements Engineering
Surveying
Construction Management
Laboratory Testing
Materials Field Testing
Special Inspections
Specialty Labs
Inorganic Chemistry
Calibration Services
Binder & Emulsions
Concrete Petrography
REQUEST A BID/QUOTE
For more information and to discuss a potential partnership, please request a quote on your project and we will get back to you shortly.
We look forward to speaking with you.