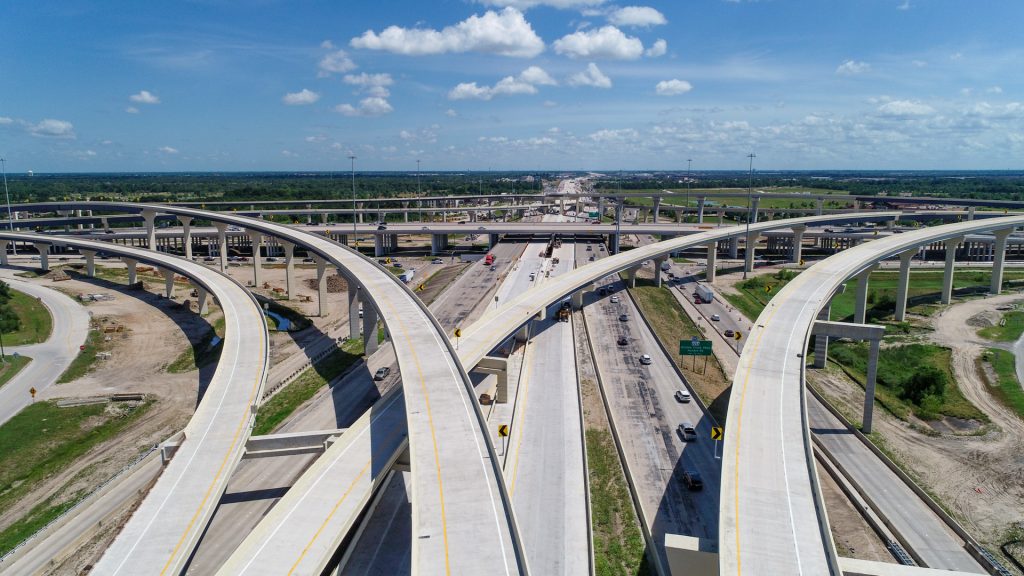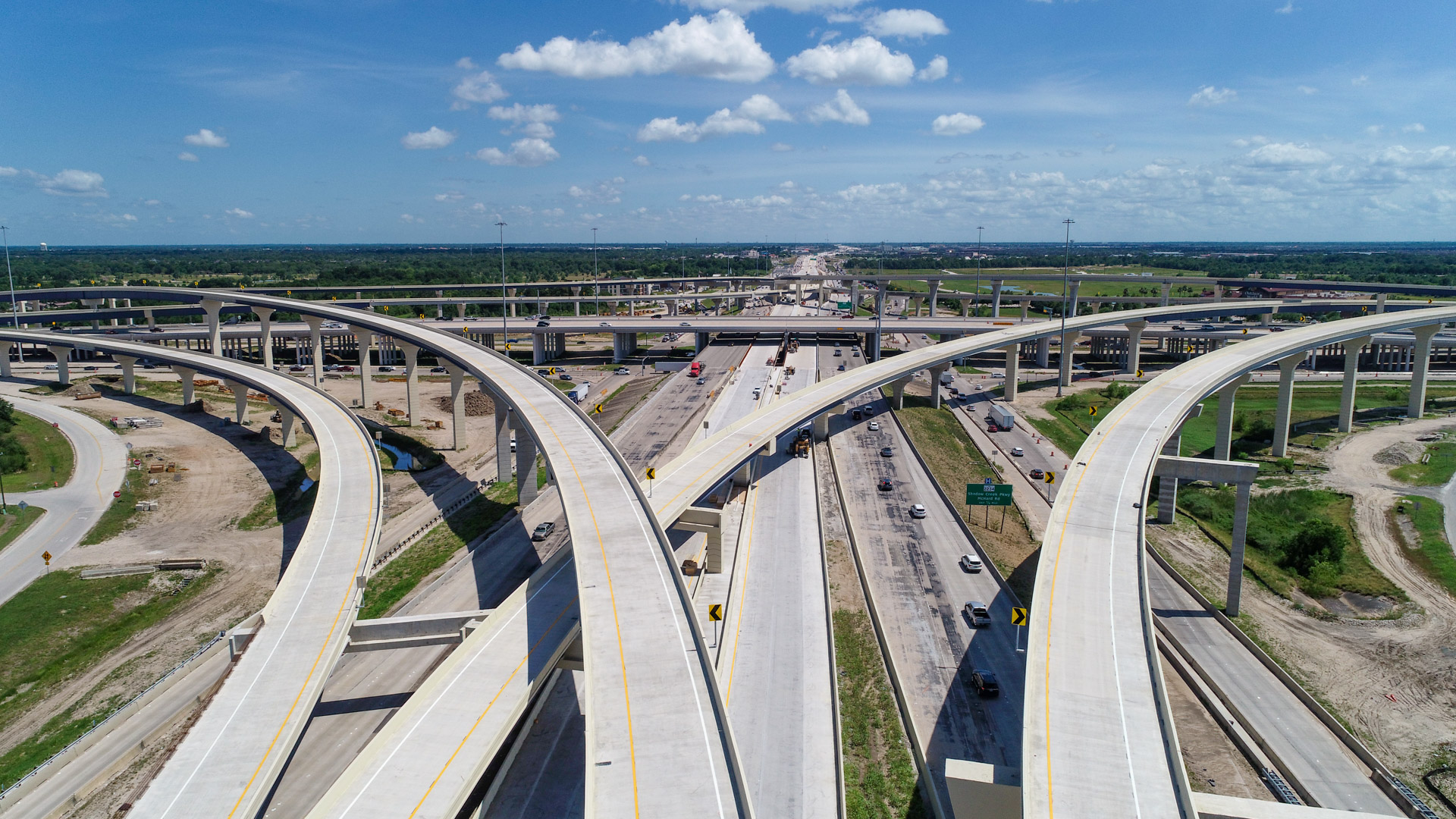 Construction of a 4 lane toll road within the existing median of SH288 in Brazoria County, Texas. Construction also included 8 elevated structures, 7 bridges that cross either streets or drainage structures, and several elevated sections between Hughes Ranch and FM 518. In addition to the new bridges and elevated structures, the existing median was developed for ground supported paved main lanes. MSE Walls will be used to create elevation transition zones between the bridge abutments and the grade supported pavement.
SERVICES RENDERED:
Geotechnical
Environmental
Civil Engineering
Pavements Engineering
Surveying
Construction Management
Laboratory Testing
Materials Field Testing
Special Inspections
Specialty Labs
Inorganic Chemistry
Calibration Services
Binder & Emulsions
Concrete Petrography
REQUEST A BID/QUOTE
For more information and to discuss a potential partnership, please request a quote on your project and we will get back to you shortly.
We look forward to speaking with you.